The 2023 2nd International Symposium on Sensor Technology and Control will be held on August 4-6,2023 in Baoding, China.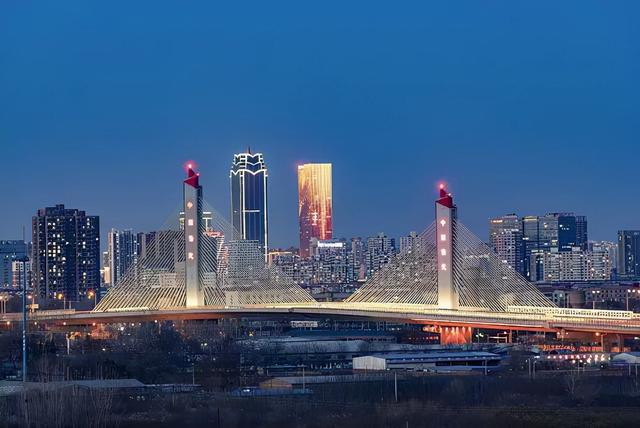 Baoding, located in the north of the North China Plain and the central part of Hebei Province, forms a golden triangle with Beijing and Tianjin, forming a corner with each other. From 1669 to 1968, Baoding was the political, economic and cultural center of Hebei and one of the central cities in the Beijing Tianjin Hebei region.
Baoding is a famous historical and cultural city in China named by the State Council. It has profound cultural heritage. There are many places of interest in the urban area: Da Ci Pavilion, Zhili Governor's Office, Western Tomb of the Qing Dynasty, Langya Mountain, Baiyang Lake, Ranzhuang Tunnel Battle Site in Central Hebei, Ancient Lotus Pond, etc. Baoding has many colleges and universities, including North China Electric Power University, Hebei University, Hebei Agricultural University, Hebei Institute of Finance, Baoding University and other famous universities.
Baoding is an open city, the first innovation driven development demonstration city in China, a WWF low carbon pilot city, an excellent tourism city in China, a national model city for mutual support, a hometown of opera, a hometown of swimming, a national key table tennis city, and the second batch of pilot cities for public transport cities. It is also known as the "Longevity City" and "Champion City", and was selected into the top 200 Charming Cities with Chinese Characteristics in 2008 and 2012.
More detailed conference venue is coming soon......