The 2023 2nd International Symposium on Sensor Technology and Control will be held on August 11-13, 2023 in Hangzhou, China.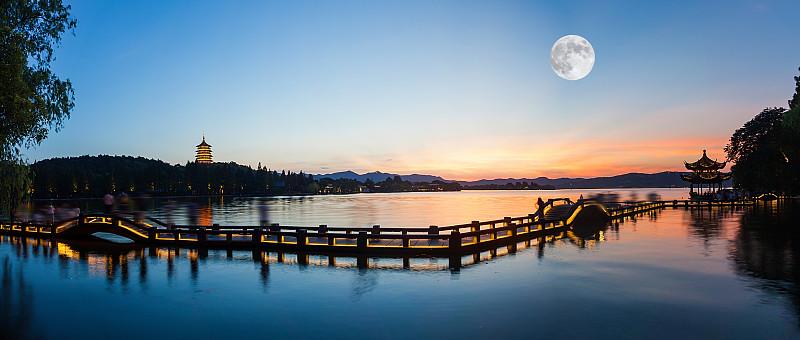 Hangzhou is the capital of Zhejiang province and it's a political, economic and cultural center. With its famous natural beauty and cultural heritages, Hangzhou is one of the most important tourist venues in China. The city's West Lake, a UNESCO World Heritage Site immediately west of the city, is among its best-known attractions. West Lake has all along been praised as a sparkling pearl. Legend has it that the lake used to be an auspicious pearl hewn into its sparkling shape by the Jade Dragon and the Golden Phoenix, but it was later stolen by the Mother Queen of the West. When Jade Dragon and Golden Phoenix scrambled with the Mother Queen, this pearl accidentally fell onto a land that was known as Hangzhou.
More detailed conference venue is coming soon......