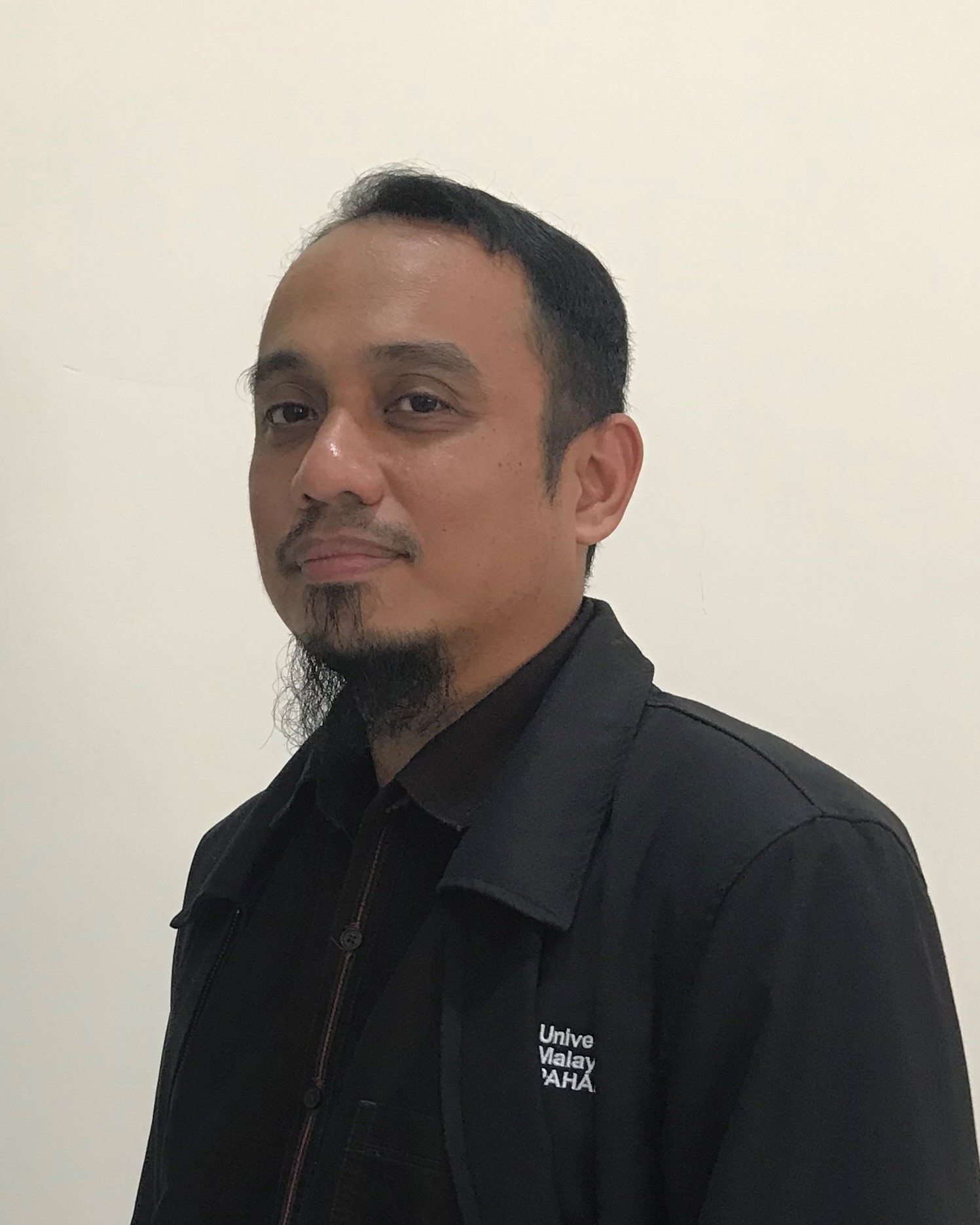 Dr. Addie Irawan, University Malaysia Pahang (UMP), Malaysia(IEEE Senior Member)
Dr. Addie Irawan is currently an Associate Professor at University Malaysia Pahang (UMP), and served with Faculty of Electrical and Electronics Engineering Technology (FTKEE), Universiti Malaysia Pahang (UMP), Malaysia since 2005. Principal in Robotics: Mechanism, Dynamics and Motion Control. Currently Head of Robotics, Intelligent Systems and Control (RiSC) research Group at FTKEE as well as Fellow Researcher at Automotive Engineering Centre (AEC), UMP. He received a Doctor of Engineering degree in Artificial Systems Science (System Control and Robotics) from Chiba University, Japan in 2012; and received Master of Science in Computer Communication & Network from Universiti Sains Malaysia (USM) in 2005. He is a former researcher at Standard and Research Institute Malaysia (SIRIM) from 2004 to 2005 at SIRIM Kulim formerly know as Advanced Material Research Centre (AMREC).
He is Professional Engineer (PEng) of the Board of Engineers Malaysia (BEM), Charted Engineer (CEng) and Charted Marine Engineer (CMarEng) under the UK Engineering Council via Institute of Marine Engineering Science and Technology (IMarEST) as well as Senior Member of Institute of Electrical and Electronics Engineers (IEEE). His works major in Robotics and Automation that specific on robot design and mechanism, control system, intelligent system and motion planning for the factory, agriculture and underwater application as well.